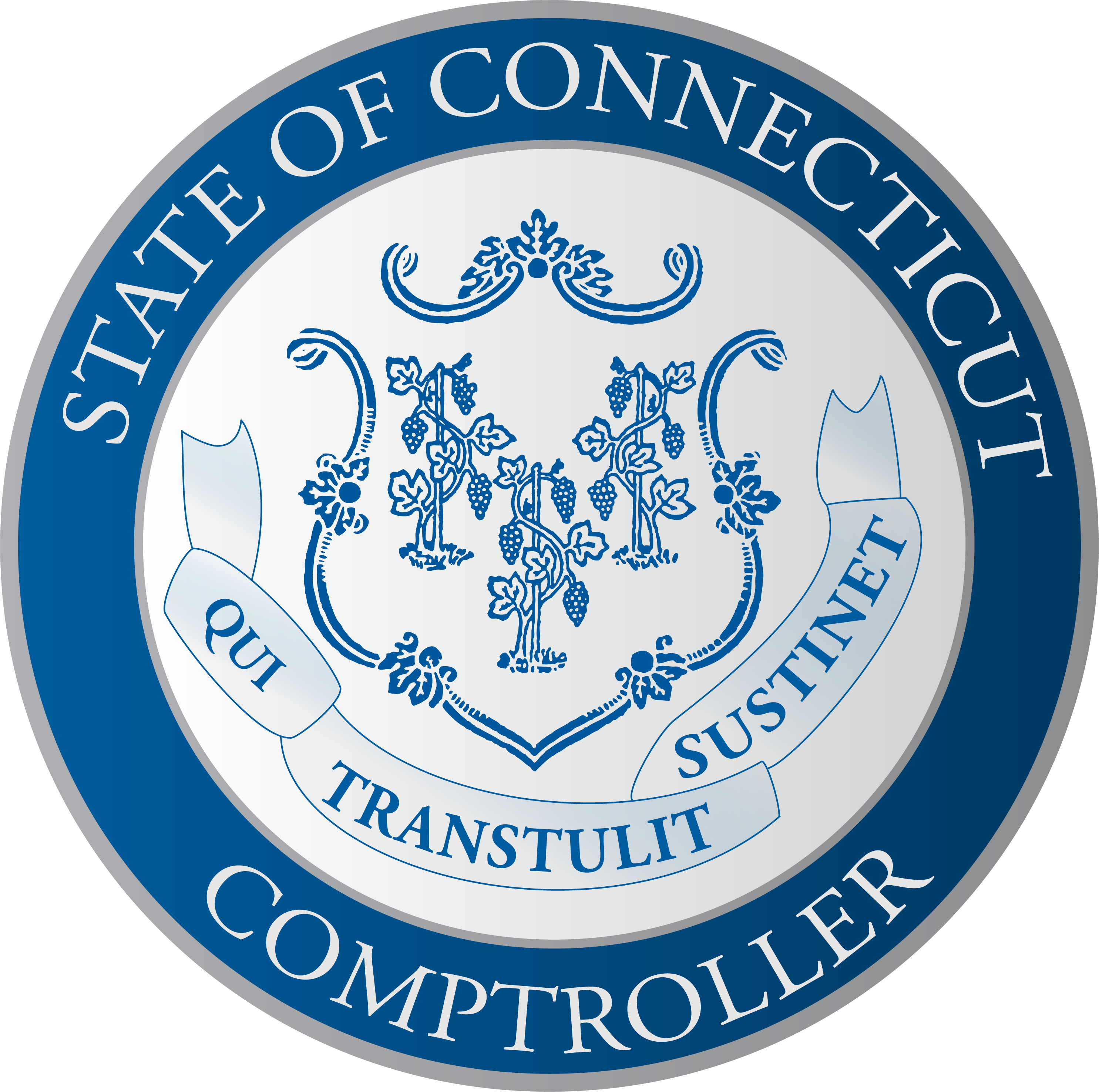 Comptroller Sean Scanlon Testifies In Support Of Child Tax Credit
February 27, 2023
(HARTFORD, CT) – Earlier this morning, Comptroller Sean Scanlon testified before the Finance, Revenue, and Bonding Committee in support of SB 771: An Act Establishing a Refundable Child Tax Credit.
In his previous position as State Representative and Chairman of the Finance, Revenue, and Bonding Committee, Scanlon was the lead proponent of creating a Connecticut Child Tax Credit and worked with Governor Lamont to create a Child Tax Rebate in 2022 that benefitted 369,883 Connecticut children and their families.
"This policy is a win for Connecticut," said Comptroller Scanlon. "We have an opportunity to show some leadership as a state in the fight against child poverty and make Connecticut more affordable for middle class families. Let's pass this bill for the hundreds of thousands of families who are counting on us."
Watch Comptroller Scanlon's full testimony.
Comptroller Scanlon's full written testimony can be found here.
Download as PDF
More News