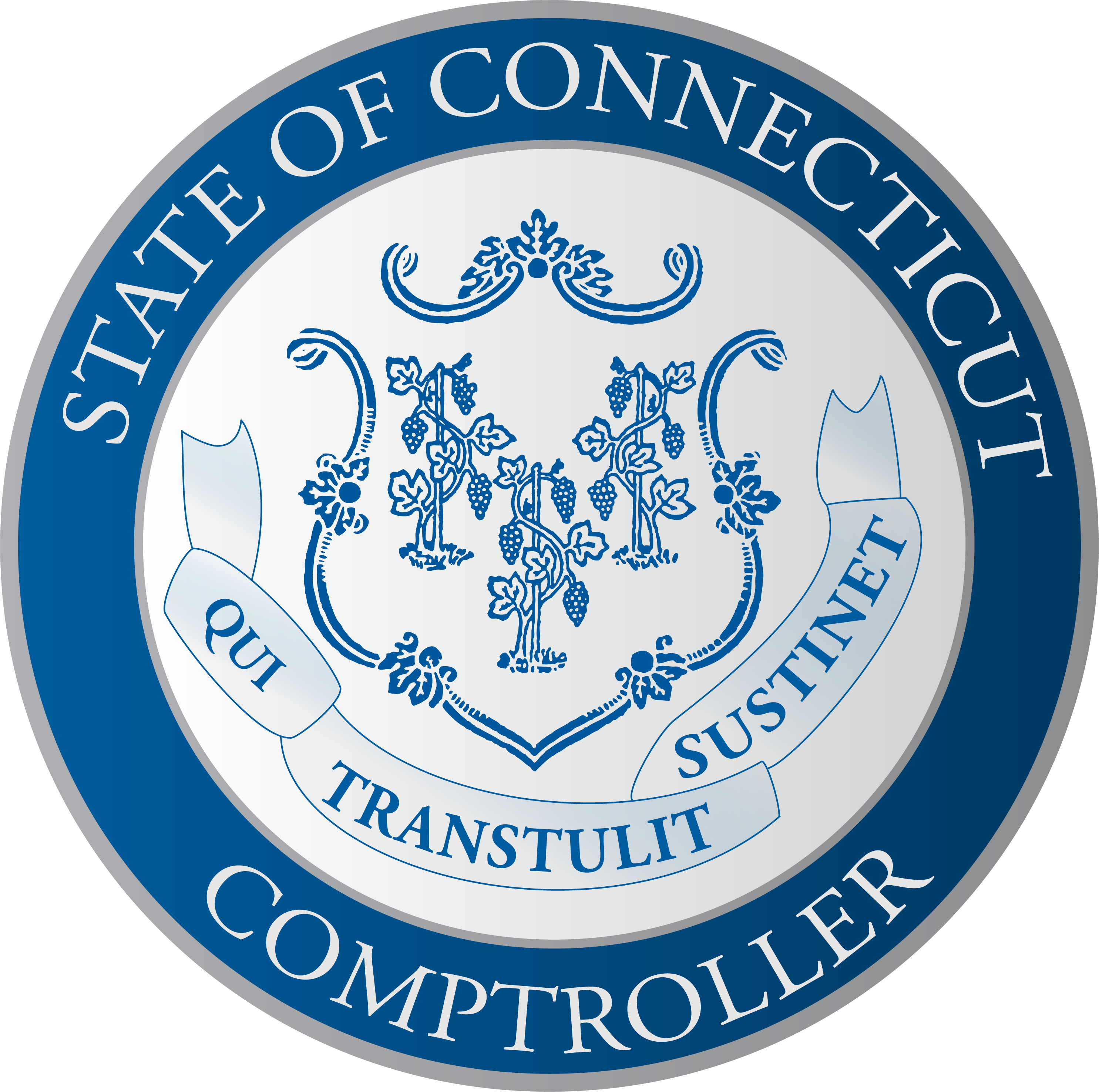 Comptroller Sean Scanlon Projects $390.2 Million Surplus
September 5, 2023
Applauds Job Growth and Cooling Inflation
(HARTFORD, CT) – Comptroller Sean Scanlon today, in his first monthly financial and economic update of Fiscal Year (FY) 2024, projected a General Fund surplus of $390.2 million and a Special Transportation Fund surplus of $204.2 million. These figures represent general agreement with the Office of Policy and Management's projections earlier this month.
Scanlon estimated that come the closeout of FY 2023, $1.9 billion will be transferred out of the Budgetary Reserve Fund (BRF) into the State Employees and Teachers' Retirement Systems. $1.3 billion would be transferred in September and the remainder once the FY 2023 operating surplus is finalized in December.
"As we begin Fiscal Year 2024, Connecticut's fiscal responsibility continues to create real results, while paying down our pension debt and spurring job growth," said Comptroller Scanlon. "I look forward to working with the Governor Lamont and the legislature to ensure we maintain and enact policies that continue to promote prosperity in Connecticut."
In a letter to Governor Ned Lamont, Comptroller Scanlon also noted that, while a little higher than the Federal Reserve's 2% target, inflation has cooled to 3% from a high of 9.1% in June of 2022. Furthermore, the Federal Reserve is no longer forecasting a recession, as the consumer spending and job market have remained strong nationally.
In Connecticut, the job market remains strong as well. Connecticut gained 19,200 jobs so far this year after gaining 26,800 in all of 2022.  The number of unemployed is below 70,000 for the first time since August 2019.
Download as PDF
More News