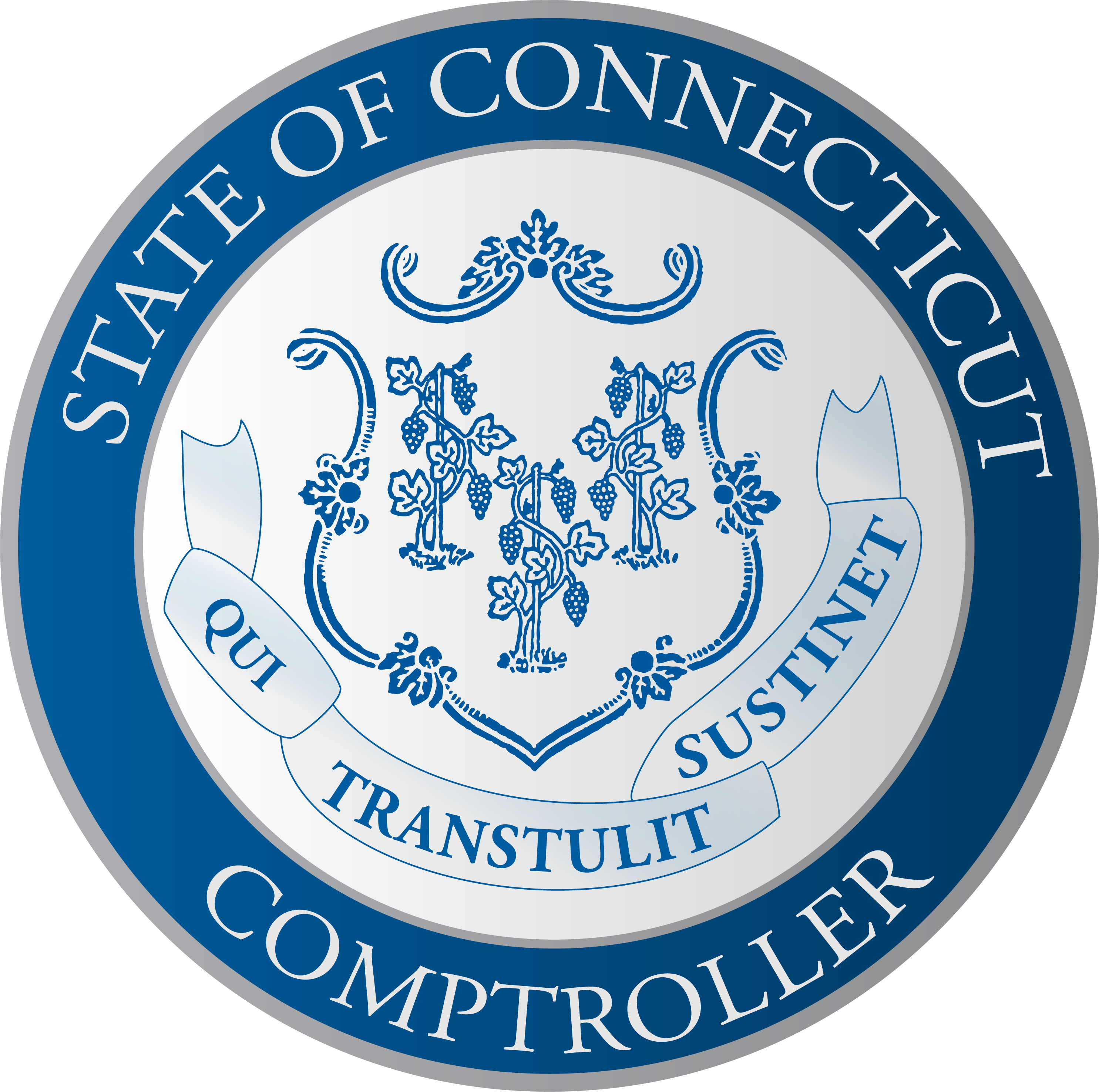 Comptroller Sean Scanlon Projects $284.5 Million Surplus For Fiscal Year 2024
October 3, 2023
(HARTFORD, CT) – Comptroller Sean Scanlon today released his monthly economic outlook for September, projecting a Fiscal Year 2024 General Fund surplus of $284.5 million and a Special Transportation Fund surplus of $204.2 million.
"Connecticut continues to see consistent job growth and economic stability as we continue to emerge from the effects of the COVID-19 pandemic," said Comptroller Scanlon. "My office will continue to diligently monitor the impact of Federal Reserve interest rate hikes and inflation on our local economy and job market."
Comptroller Scanlon highlighted Connecticut's job market, which added 2,100 jobs in August 2023. The unemployment rate in Connecticut currently sits at 3.6%, which is below the national average of 3.8%. The private sector has recouped jobs lost due to the COVID-19 pandemic, and job gains are balanced across Connecticut's industries.
In his letter to Governor Ned Lamont, Comptroller Scanlon noted that while inflation has cooled from 9.1% last summer, the Federal Reserve is still anticipating an additional rate hike before the end of the calendar year, with their next meeting occurring on November 1, 2023.
Later this week, the Office of the State Comptroller will also release its Fiscal Year 2023 Year-End report. Comptroller Scanlon will host a virtual press conference and media availability Thursday, October 5 at 1:30 p.m. to share in greater detail, the findings and economic indicators highlighted in the document.
Please register to attend here.
View full economic indicators.
Download as PDF
More News