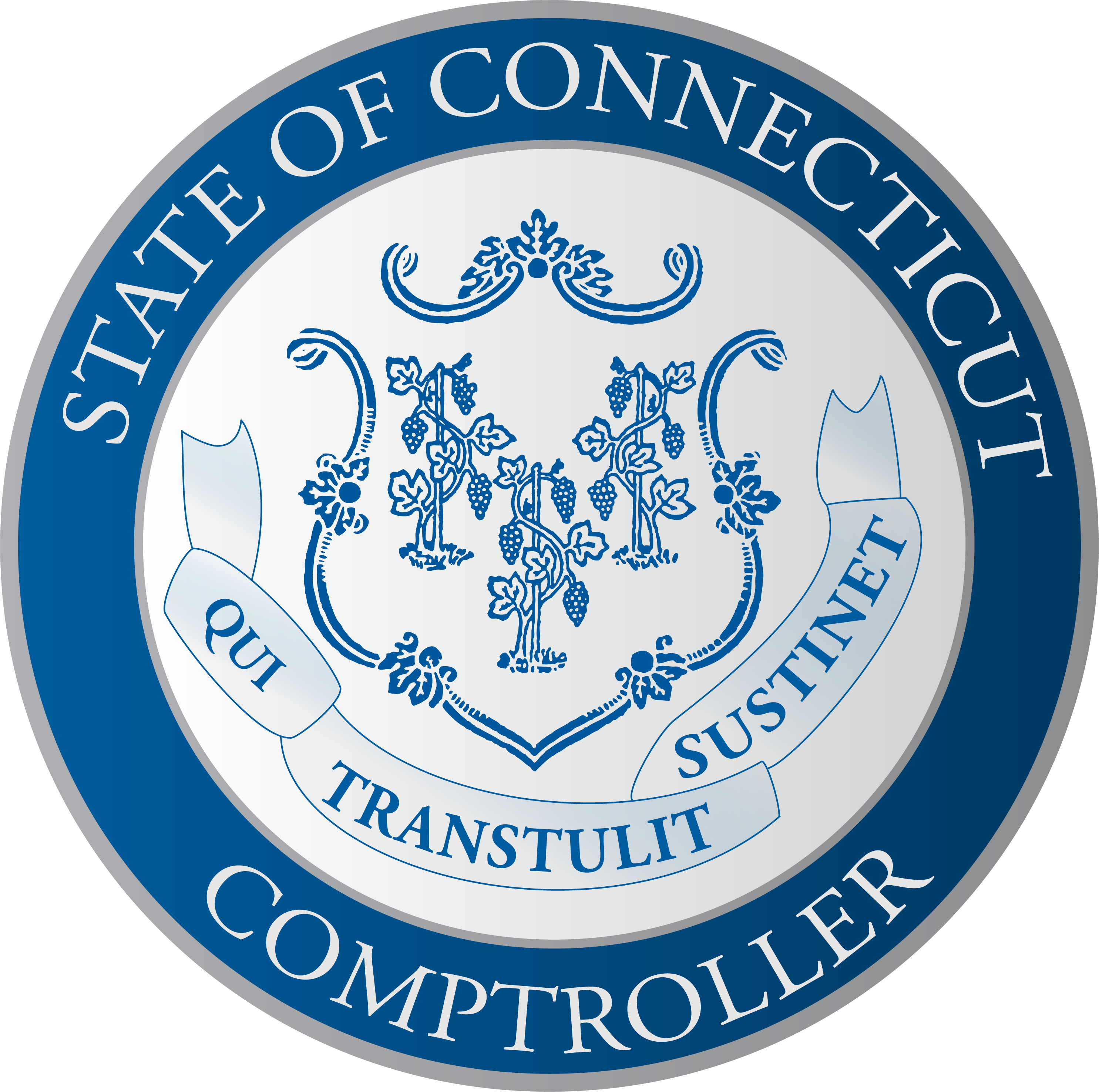 Comptroller Sean Scanlon Projects $212.1 Million Surplus For Fiscal Year 2024
November 1, 2023
Despite increased spending, revenue remains in line with budget plan
(HARTFORD, CT) – Comptroller Sean Scanlon today released his monthly economic outlook for October, projecting a Fiscal Year 2024 General Fund surplus of $212.1 million and a Special Transportation Fund surplus of $203.9 million, both in general agreement with the Office of Policy and Management (OPM).
In the third forecast for Fiscal Year 2024, this projection is $72.4 million less than last month and $187.6 million lower than budgeted, primarily due to higher than anticipated expenditure requirements in the Department of Social Services Medicaid account. Revenue estimates remain unchanged from the previous month, but the results of the November 10, 2023, consensus forecast could have a significant impact on next month's projections.
"Despite increases in expenditures this past month, our revenue projections remain unchanged, and the overall health of our budget is strong," said Comptroller Scanlon. "Both the Connecticut and national economies, especially our labor markets, continue to show resilience in the face of economic headwinds. Connecticut's unemployment rate remains at a post-COVID low of 3.5 percent, and the state has recovered 99 percent of the jobs lost during the COVID pandemic."
The Office of the State Comptroller continues to monitor potential factors that could have an adverse effect on national and local economies, including but not limited to rising interest rates, the resumption of student loan repayments and the related impact on consumer spending, and a possible Federal government shutdown.
Comptroller Scanlon reported that, in Connecticut, year-over-year sales of single-family homes decreased 28.17 percent in September and new listings were down 11.40 percent according to Berkshire Hathaway HomeServices. At the same time, the median sales price increased 8.45 percent while days on the market decreased and, on-average, houses were selling above list price. Higher housing costs continue to be a major concern for low- and moderate-income families who are much more likely to rent than own, Comptroller Scanlon noted.
View PDF for full economic indicators.
Download as PDF
More News