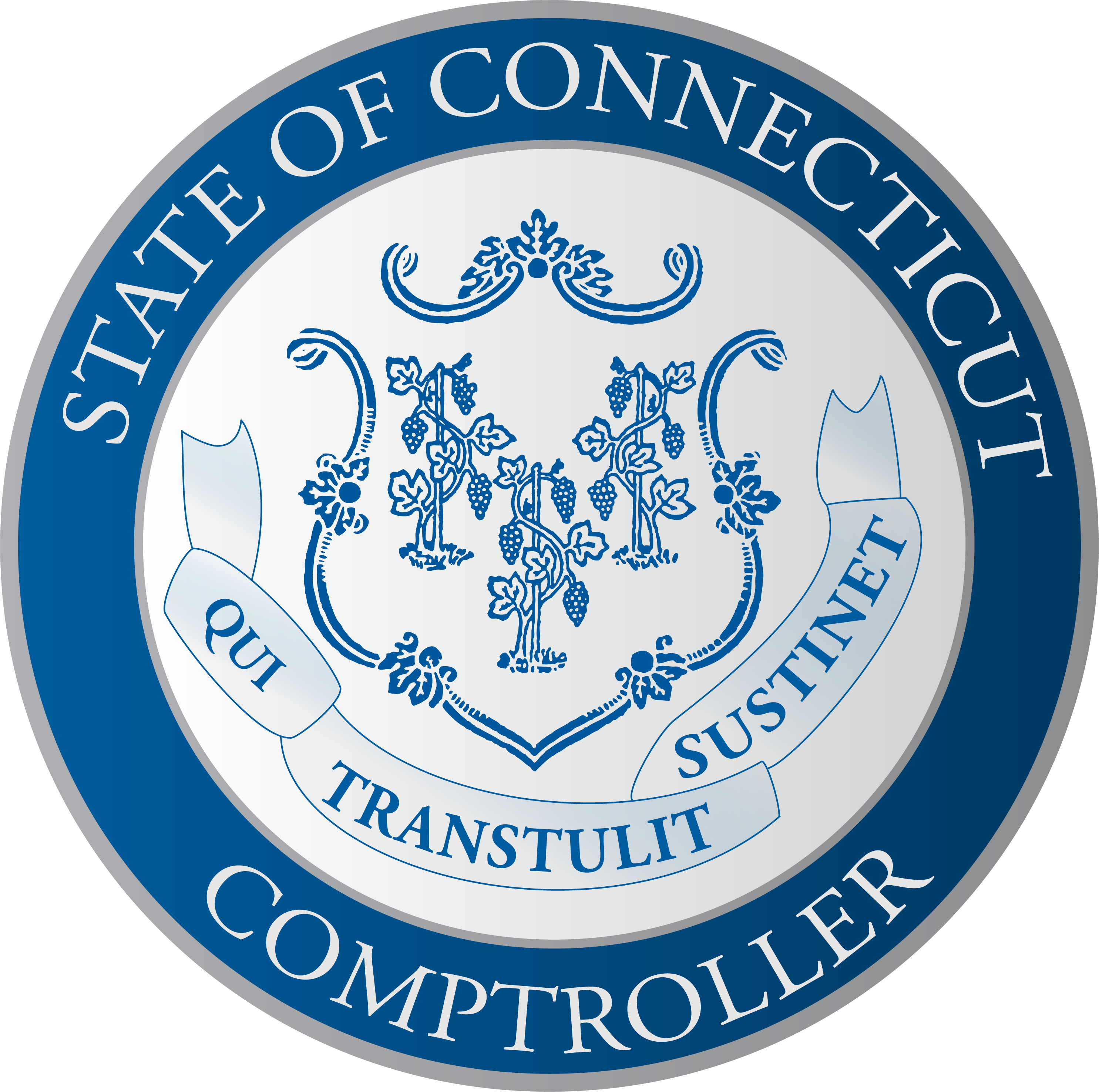 Comptroller Sean Scanlon Projects $1.58 Billion Surplus, $2.9 Billion Payment Towards Pensions
May 1, 2023
(HARTFORD, CT) – Comptroller Sean Scanlon today, in his monthly financial and economic update, projected a Fiscal Year 2023 General Fund surplus of $1.58 billion, a $147.1 million increase from last month's projection. The Special Transportation Fund surplus is projected to be $248.8 million, an increase of $11.4 million from last month's projection.
In a letter to Governor Ned Lamont, Scanlon noted that several revenue sources continue to exhibit positive trends relative to target, including Corporation Tax, Pass-through Entity Tax, Escheatment Revenue and Sales and Use Tax, as shown by OPM's Consensus Revenue Estimates published today.
"This month's report, combined with today's positive consensus revenue estimate, demonstrates that Connecticut's budget continues to be in a secure position despite an uncertain national economic climate," said Comptroller Scanlon. "Thanks to our recently-extended fiscal guardrails and economic and revenue growth, Connecticut's outlook continues to get stronger."
The Comptroller currently projects that, come the end of the fiscal year in June, the state will transfer $2.9 billion in payments towards the State Employees Retirement Fund and/or the Teachers' Retirement Fund.
View PDF for full economic indicators.
Download as PDF
More News