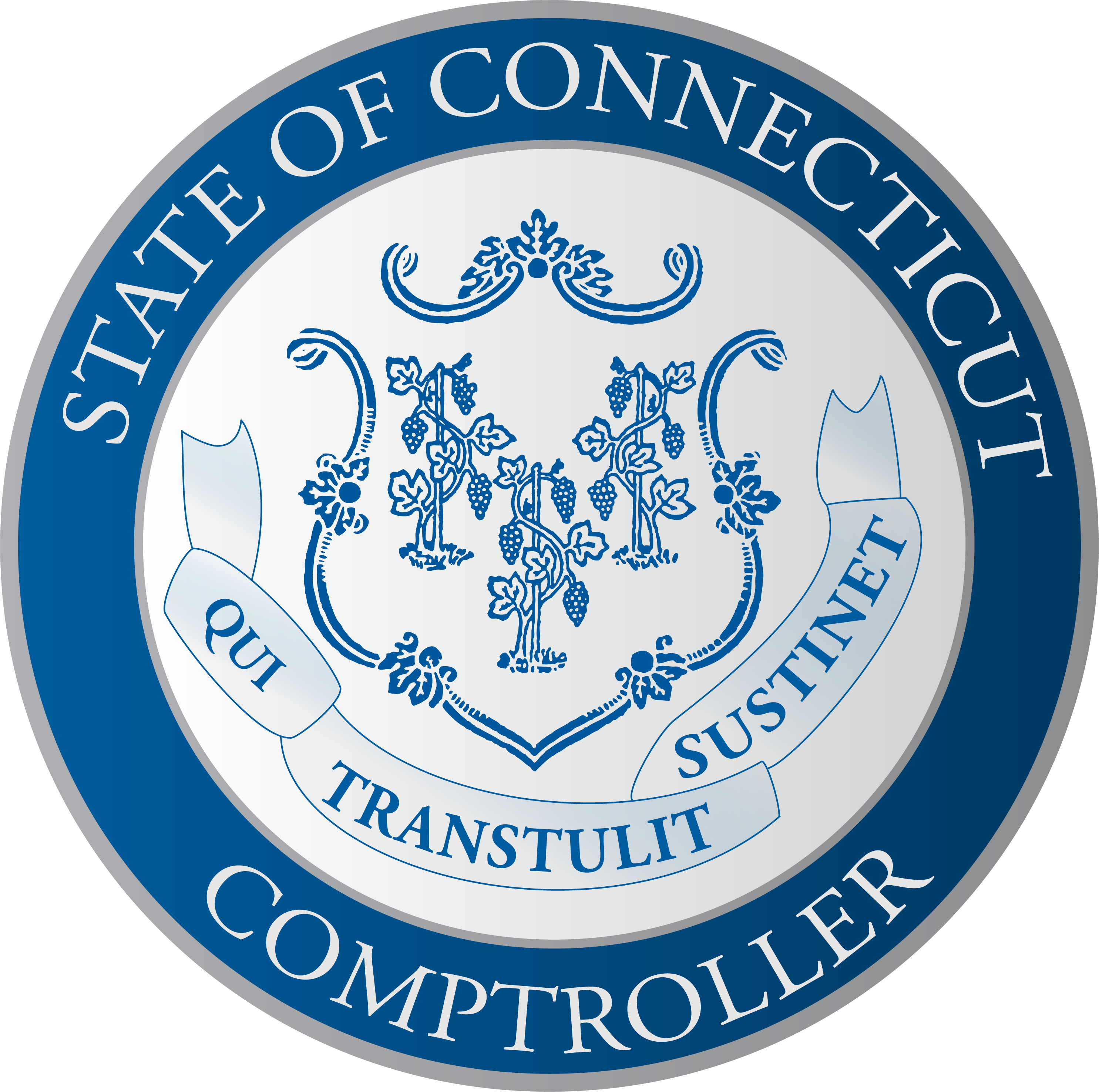 Comptroller Sean Scanlon Projects $1.42 Billion Surplus, Addresses Impact Of Recent Bank Collapses On Connecticut
April 3, 2023
Connecticut's financial future remains in good health amid national economic uncertainty
(HARTFORD, CT) – Comptroller Sean Scanlon today, in his monthly financial and economic update, projected a Fiscal Year 2023 General Fund surplus of $1.42 billion, and a $237.4 million surplus in the Special Transportation Fund.
The General Fund surplus has increased $71.4 million from last month's projection. This month's estimate reflects a $57 million upward revision in projected revenue, with the most significant increases in Indian Gaming Payments as well as Insurance Companies tax revenue. The Office of the State Comptroller is also projecting that, at the end of the fiscal year in June, approximately $3.3 billion will be available to reduce unfunded pension liabilities.
"We continue to see that the easing of inflation is a slower process than previously anticipated," said Comptroller Scanlon. "Coupled with the recent collapse of two U.S. banks and the Federal Reserve's continued rate increases, many residents may currently feel uncertain about Connecticut's economic future. However, as stated before, Connecticut's Rainy Day Fund is not only in a historically strong position, but we are continuing to exercise sound fiscal policies and restraint in order to prepare for any downturn that may occur."
In a letter to Governor Ned Lamont, Comptroller Scanlon noted that Connecticut residents should not be worried by the recent collapses of Silicon Valley Bank and Signature Bank. Furthermore, the federal government has stepped in to guarantee the deposits of all clients at these two banks, which is yet another action taken to curb potential ripple effects from these collapses.
"My office will continue to monitor for any possible impact on Connecticut's financial health, and we encourage residents to reach out to their local banks or financial planner if they have any concerns about their deposits or investments," said Comptroller Scanlon.
View PDF for full economic indicators.
Download as PDF
More News