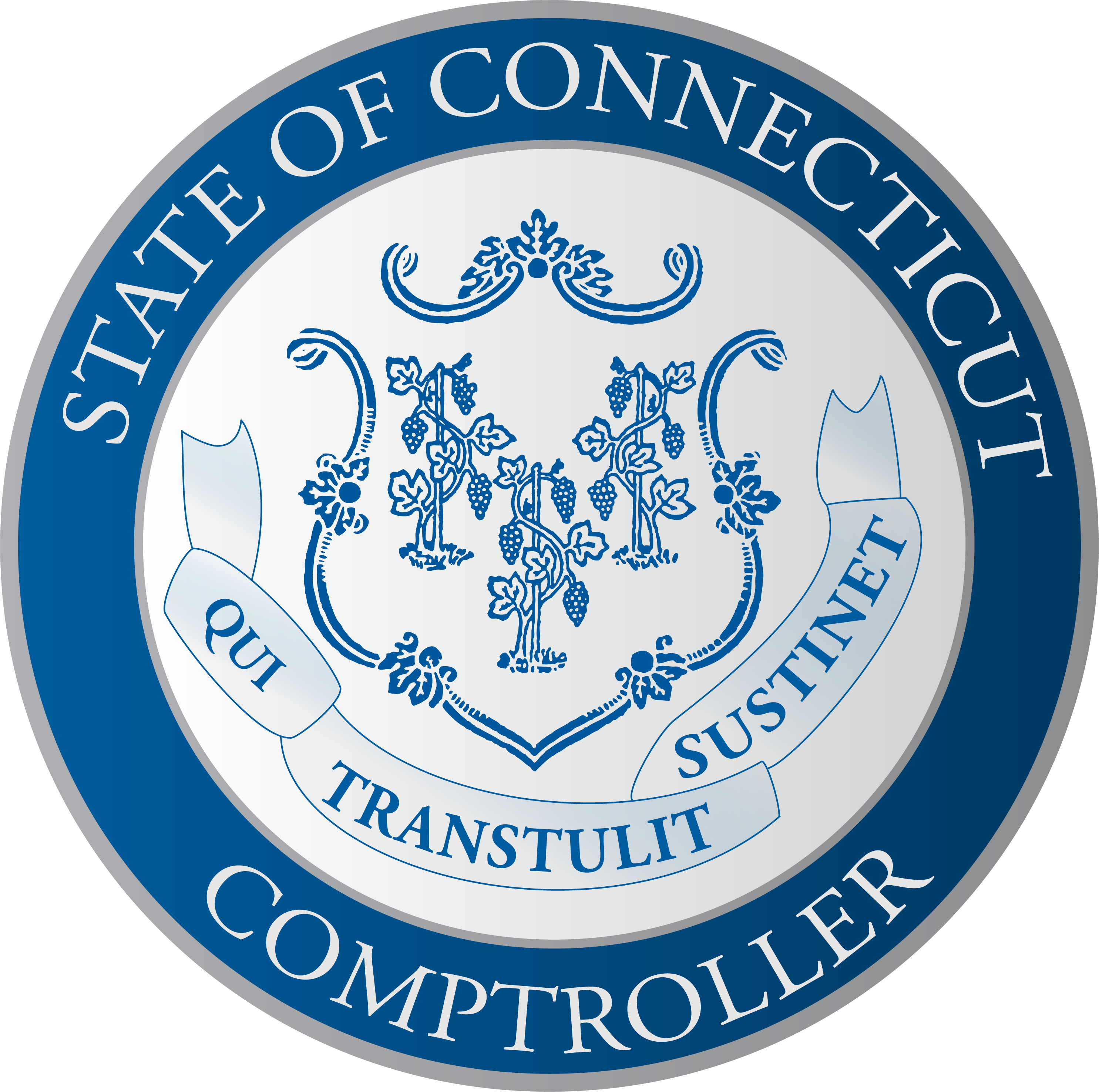 Comptroller Sean Scanlon Projects $1.3 Billion Surplus, Urges Retention Of State's Fiscal Guardrails
February 1, 2023
Connecticut on track for fifth consecutive year of a budget surplus
(HARTFORD, CT) – Comptroller Sean Scanlon today, in his monthly financial and economic update and outlook, projected a Fiscal Year 2023 General Fund surplus of $1.3 billion.
In January, a new consensus revenue forecast issued by the Office of Policy and Management and the Office of Fiscal Analysis showed an increase in revenue projections tied to growing withholding and corporate tax receipts. While projections have improved due to a strong labor market and corporate earnings, the Comptroller cautioned against deviating from the fiscal safeguards and careful budgeting that helped reverse years of budget deficits.
"The fiscal guardrails we have in place in Connecticut have empowered us to weather recent economic volatility," said Scanlon. "And while the effects of the pandemic and inflation can still be felt, I am optimistic to see that we are on the path to continue making historic payments towards our pension funds that will save future generations millions. This is not the time to disregard the fiscal discipline measures that have put us on track to have a fifth consecutive budget surplus; instead, I urge the legislature to reinforce them."
Additionally, the U.S. labor market remains strong, with low unemployment and 1.9 job openings for every unemployed person. However, recent layoff announcements are a sign the labor market may be starting to moderate and are something the Office of the State Comptroller will continue to monitor.
The Connecticut Department of Labor reported the state unemployment rate remained steady at 4.2% in December. The total number of unemployed people was 79,800 in December, an increase of 300 from last month. Unemployment claims for first-time filers were an average of 3,952 per week in December, up by 452 claims from last month.
"As we continue to monitor these trends and track key economic indicators, maintaining Connecticut's fiscal guardrails—such as the bond, volatility, and expenditure caps—are critical to ensuring our state's economy and citizens are prepared for any future scenario," said Scanlon.
View PDF for full economic indicators.
Download as PDF
More News