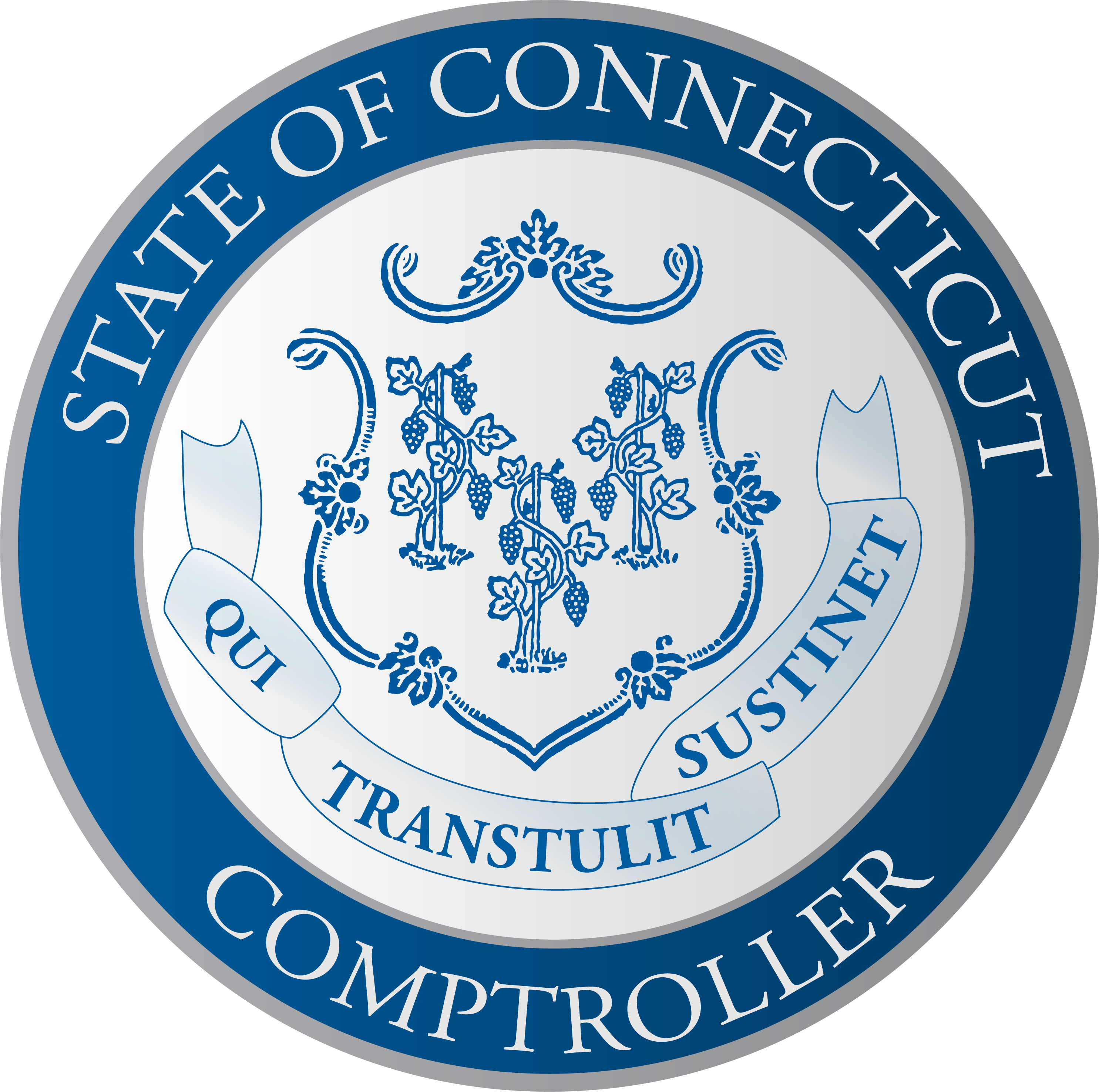 Comptroller Sean Scanlon Issues Fiscal Year 2023 Year-End Report
October 5, 2023
General Fund ends FY 23 with $551 million surplus
(HARTFORD, CT) – Comptroller Sean Scanlon today announced the release of the Office of the State Comptroller's year-end report for fiscal year (FY) 2023. The General Fund ended Fiscal Year 2023 with a surplus of $551,132,879, and the Special Transportation Fund ended with a positive fund balance of $681,733,123. For the sixth consecutive year, significant progress was made toward building and maintaining the balance of the Budget Reserve Fund, also known as the "Rainy Day Fund," which is now at its statutory maximum at $3.3 billion.
"The fiscal reforms we enacted in 2017 and extended this year have turned Connecticut's fiscal health around and have enabled us to pay down historic amounts of pension debt while also cutting taxes and funding vital services," said Comptroller Scanlon. "What we've been doing is working, and it is this continued thoughtful fiscal planning and discipline that will empower our state, our residents, and our businesses to thrive."
As directed by statute and announced last month, the State Treasurer transferred excess volatile revenue to the State Employee Retirement Fund ($1.05 billion) and to the Teachers' Retirement System ($272.8 million). These important contributions will result in savings for future Connecticut taxpayers. Additionally, $551 million more will be transferred to the Teachers' Retirement System to further reduce unfunded liability once the FY 2023 audit is completed later this year.
Download as PDF
More News