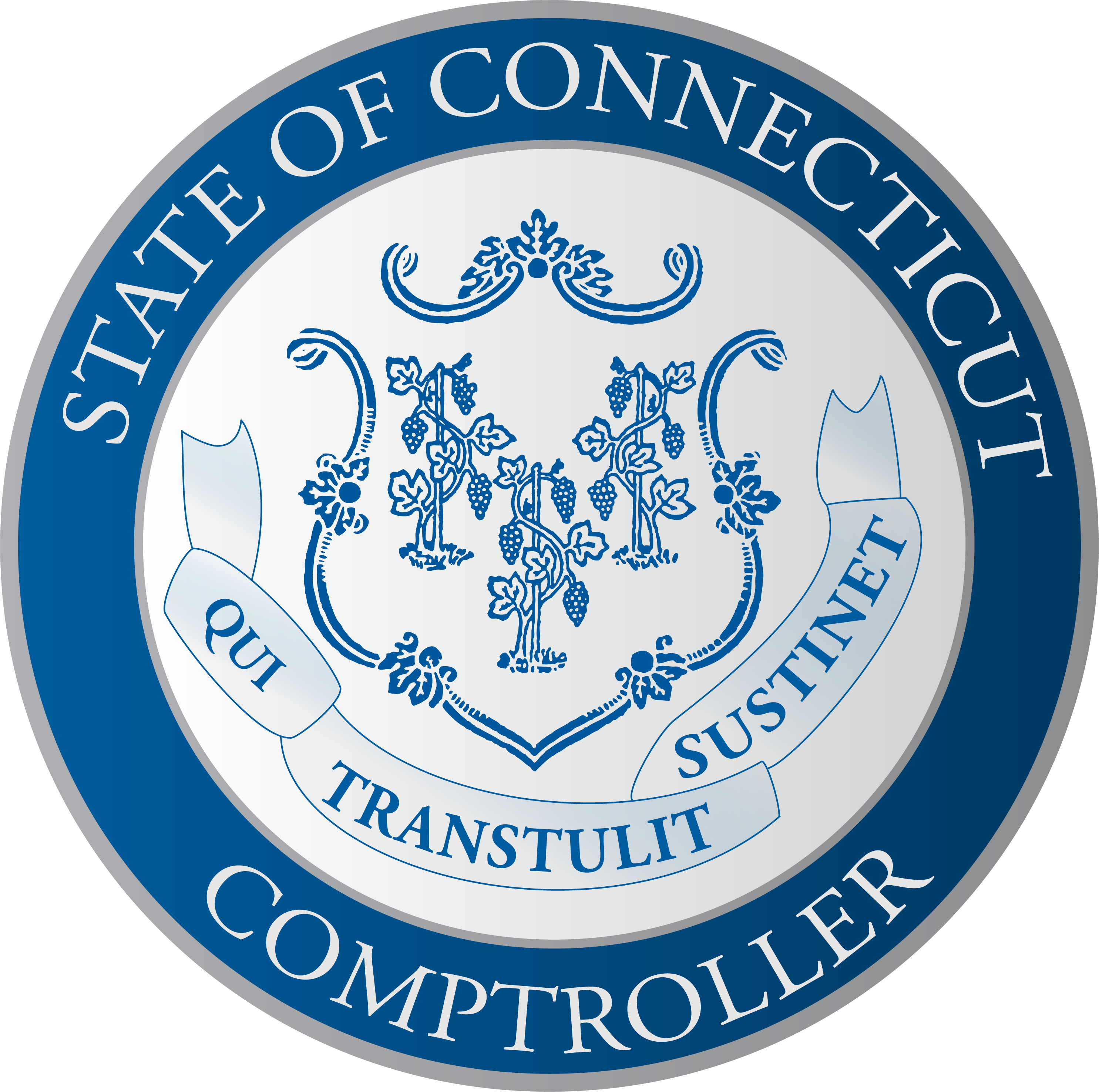 Comptroller Sean Scanlon Announces Revisions To State Health Plan To Make Fertility Coverage More Lgbtq+ Inclusive
October 12, 2023
Change will remove barriers to family planning for LGBTQ+ Plan members
(HARTFORD, CT) – Comptroller Sean Scanlon today announced a change to the state employee health plan that will remove discriminatory barriers to family planning for LGBTQ+ Plan members.
As State Comptroller, Scanlon oversees the state employee health plan and Partnership Plan, which cover more than 265,000 state and municipal employees, retirees, and their dependents.
The Connecticut State and Partnership Medical Benefit Plans Infertility Coverage has been modified to cover fertility services for Plan members who are "unable to achieve a pregnancy as an individual or with a partner because the individual or couple does not have the necessary gametes to achieve a pregnancy."
"Every member of our plan who wants to start a family should be able to do so regardless of who they want to start a family with," said Comptroller Scanlon. "This change to our State Plan was long overdue, and my office is committed to analyzing existing policies to ensure they are inclusive of our diverse member base."
Scanlon said he first became aware of the issue when he received an email from state employee and plan member Julia Famularo on September 21st. After speaking with Famularo, Scanlon worked with leaders from labor, management, Connecticut's LGBTQ+ community, and national inclusion experts to develop the policy announced today.
"For LGBTQ+ state employees, the health plan previously created a significant barrier, financially and emotionally, to creating a family. My wife and I worked together to review the policy, identify the concerns, and send them in a memo to Comptroller Scanlon, who was able to work on finding a solution," said Julia Famularo, a state employee who advocated for this change. "Now my family and all LGBTQ+ state employees can access reproductive healthcare in the same way as our heterosexual coworkers. We are excited to start our family in Connecticut and thrilled we will now be able to do so without unfair and costly barriers."
"This is a positive step forward for the LGBTQ+ community," said State Representative Jeff Currey (D‐East Hartford, Manchester), a member of the LGBTQ+ Caucus in the Connecticut General Assembly. "Removing barriers to family planning and expanding infertility coverage to LGBTQ+ and single individual Plan members creates more inclusive healthcare coverage as opposed to the current, outdated policies that exist outside of the Plan, which continue to discriminate on the basis of sex, gender identity, or expression."
"We're grateful to Comptroller Scanlon for his leadership in increasing equity for LGBTQ+ state employees with this important policy change," said Polly Crozier, Director of Family Advocacy at GLBTQ Legal Advocates & Defenders (GLAD). "Fertility care is critical healthcare for many people, but without insurance coverage, the cost can keep it out of reach. This policy further advances Connecticut's place as a fair and inclusive state for LGBTQ+ families."
"We are grateful to Comptroller Scanlon and applaud this expansion of fertility care coverage as a significant first step to improving our state's policies, making the state health plan more inclusive of LGBTQ+ and single people accessing the health care they need to build their families," said Gretchen Raffa, Vice President of Public Policy, Advocacy, and Organizing at Planned Parenthood of Southern New England. "The inequity in coverage for fertility care is a crucial part of the fight for reproductive rights in our state. At Planned Parenthood, we won't stop fighting for the rights of all people to make their own personal decisions about their bodies, including if and when to start a family, and to live healthy and self‐determined lives."
"Equality Connecticut is pleased for the members of our community who work for the state and want to start a family. They will now be able to take that very human step without jumping through hoops – hoops that are expensive, demoralizing, physically demanding, and discriminatory. We applaud Comptroller Scanlon for making the State of Connecticut a fairer and more inclusive employer with this policy change," said Matt Blinstrubas, Executive Director of Equality CT.
Download as PDF
More News