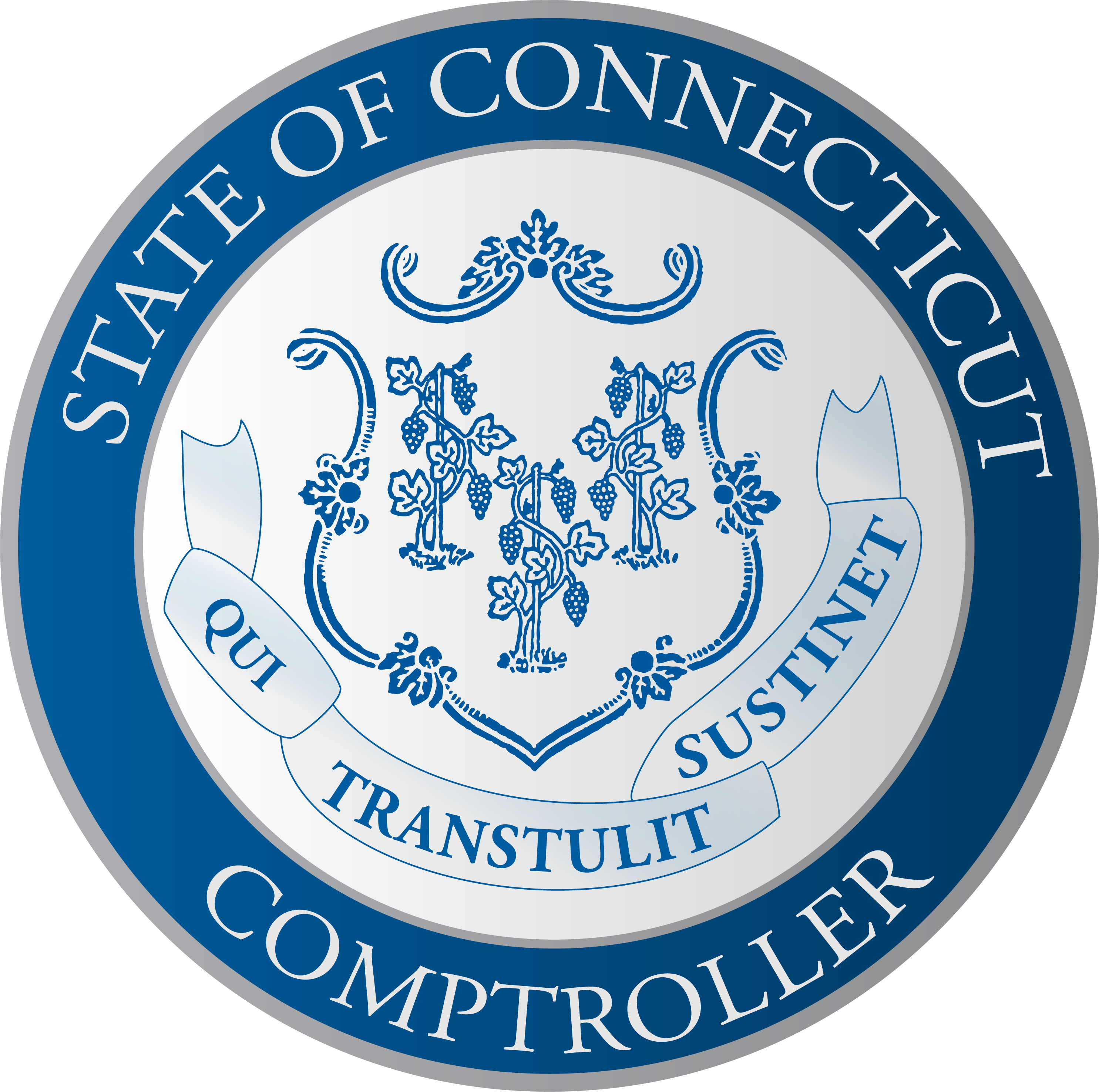 Comptroller Scanlon Projects $1.6 Billion Surplus, Commends Action On Debt Ceiling
June 1, 2023
(HARTFORD, CT) – Comptroller Sean Scanlon today, in his monthly financial and economic update, projected a Fiscal Year 2023 General Fund surplus of $1.6 billion, an increase of $16.1 million from last month. The Special Transportation Fund is projected to end Fiscal Year 2023 with a $251.1 million surplus, an increase of $2.3 million from last month.
As the Office of the State Comptroller closely followed national debt ceiling negotiations and their potential impact on Connecticut's budget and economy, Comptroller Scanlon also commended Congress and President Biden's deal to extend the debt limit for two years.
Highlights from the deal noted in the Comptroller's monthly economic outlook include:
Social security, Medicare and Medicaid remain untouched
Climate and clean energy provisions of last year's Inflation Reduction Act are preserved
President Biden's executive action on student debt forgiveness is unchanged
$28 billion in unspent Covid relief funds will be rescinded
Federal student loan repayments, which have been delayed since the start of the pandemic, will restart
Work requirements will be added for certain individuals participating in the Supplemental Nutrition Assistance Program (SNAP) and Temporary Assistance for Needy Families
Updates to streamline permitting for projects will be made to the National Environmental Policy Act (NEPA)
"Not extending the debt ceiling would have disastrous effects on the national economy, while also undoing years of financial progress in Connecticut. The deal reached between Congress and President Biden will enable Connecticut to continue its fiscal growth and stability," said Comptroller Scanlon. "As our surplus continues to grow, we are on track to make critical payments towards our pension liabilities, and I look forward to seeing the budget crafted by the legislature and Governor Lamont."
In a letter to Governor Ned Lamont, Scanlon noted that, with the Budget Reserve Fund ("Rainy Day Fund") at its maximum amount, approximately $2.9 billion will be available to reduce unfunded pension liability for the State Employee Retirement System (approximately $2.1 billion) and the Teachers' Retirement System (approximately $850 million).
View PDF for full economic indicators.
Download as PDF
More News