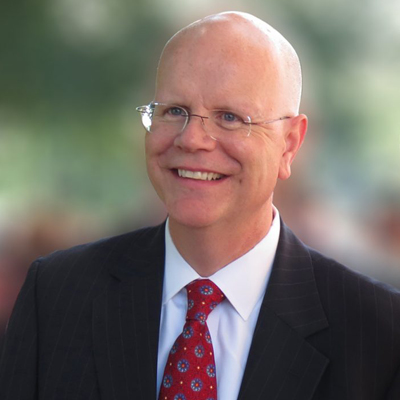 Former CT State Comptroller

2011-2021

Biography Legislative testimony News archive

Comptroller Kevin Lembo Archive > News

COMPTROLLER LEMBO PROJECTS $180.6 MILLION SURPLUS, CITES ECONOMIC BENEFITS OF FEDERAL RELIEF

Thursday, April 1, 2021

Comptroller Kevin Lembo today, in his monthly financial and economic update, projected a General Fund surplus of $180.6 million for FY 2021, citing recent economic improvements owed to federal reliefs efforts and continued mass vaccinations.

Connecticut's economy has been gradually improving in recent months primarily due to a thriving housing market and strong performances in the stock market. Recent federal stimulus efforts, and the continued rollout of vaccinations, have aided the state's recovery. Connecticut's Gross Domestic Product (GDP) grew by a seven percent annual rate in the fourth quarter of 2020, the fourth-highest in the nation and the highest in the northeast.

While Connecticut is experiencing modest job growth and an increase in consumer spending, the greatest benefits of the economic recovery are still concentrated in high-wage sectors and are not reaching everyone equally.

"As our state's economy continues its recovery, we continue to see a pattern of uneven economic growth," Lembo said. "Lower- and middle-class families, especially those who are unemployed or work in lower-income jobs continue to face hardships that require aggressive intervention. While the recent federal economic package delivered much-needed relief for our state and individuals, we must stay vigilant and be proactive to ensure that those most affected by the pandemic don't continue to get left behind."

Lembo noted the average sale price of single-family homes has increased 50 percent from this time last year with the average sale price in Connecticut now topping $500,000. Meanwhile, the state has only recovered 60 percent of the jobs lost during the pandemic, many of which were held by workers in low-wage industries, particularly in the leisure and hospitality sector.

The most recent surplus estimate, an increase of $49.2 million from last month's projection, is largely attributable to improved revenues, including from the Real Estate Conveyance tax and the Corporation tax. The Pass-through Entity tax (PET), which is currently running well ahead of projected budget targets, was revised upward by $200 million this month. The PET is subject to the state's revenue volatility cap and would increase the transfer to the Budget Reserve Fund ("Rainy Day Fund") which is now projected to total $555.1. Because the fund has currently exceeded its 15 percent cap, by law any excess balance would be contributed towards unfunded pension liabilities, saving taxpayers money in this biennium and into the future.

On Wednesday, Moody's Investor Services improved Connecticut's bond rating for the first time in more than 20 years, citing the strength of the state's Rainy Day Fund as a primary reason.

"The measures put in place to grow the state's reserves have been remarkably successful and will result in huge savings for taxpayers in future years," said Lembo. "The bond rating increase is the deserved reward for several years of fiscal discipline and building the Rainy Day Fund to a record-high balance. I'm grateful that ratings agencies are now recognizing those efforts with improved bond ratings. The result will be long-term savings and relief for Connecticut taxpayers. Our state has made great strides in managing and reducing the legacy costs burdening future generations. The bond ratings increase is another critical step in building a better economy for our kids and grandkids."

In a letter to Gov. Ned Lamont, Lembo noted that May income tax receipts will be a key indicator in Connecticut's continued recovery and will add more clarity to the state's revenue picture as budget negotiations take place.